Fresh yet cozy home gardens


Whether you're starting from scratch or making changes to a well-loved garden, I'll steer you through a clear design process. When the time comes, I can assist in contractor selection, collecting bids, and oversee the construction process.

Restoration of weedy wild places ︎ Native & Hybrid Meadow Gardens ︎ Design of Planting/Paving/Structures/Stairs/Pools/Lighting ︎ Site Planning ︎ House Siting





Hey, architects. I can do permitting.


I got you with your ECAs and Shoreline projects. I have thorough experience and love collaborating on residential, hospitality, retreat centers, and public gardens.

Building siting and landscape integration ︎ Site Grading ︎ Complete construction documents ︎ Coordination with consultants and contractors ︎ Permitting Processes ︎ Water-side and other environmental critical area design





Get a sense of pricing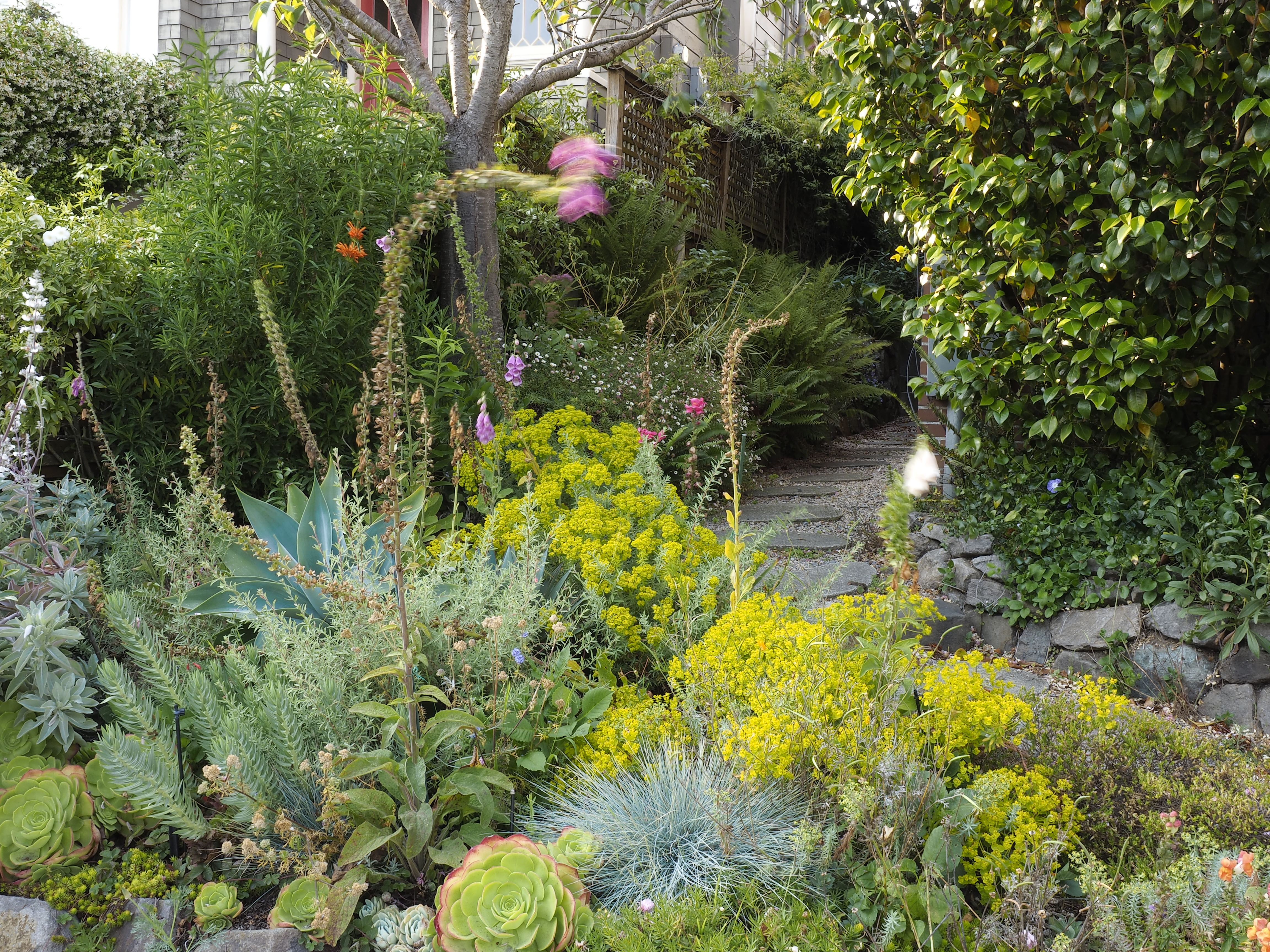 Specific garden beds / Townhouse yard
200-800 sf
Design Costs: $2,000-$6,000
Installation Range (typical): $8,000-$15,000
Planting with minimal paving in areas such as a back or front yard, pool deck, or patio edge, bed/planted space.
Typical Seattle Yard
1,000-2,000 sf
Design Costs: $5,000-$12,000
Installation Range (typical): $20,000-$100,000
Low-end = thorough planting renovation, high-end = grading, irrigation, decks, structures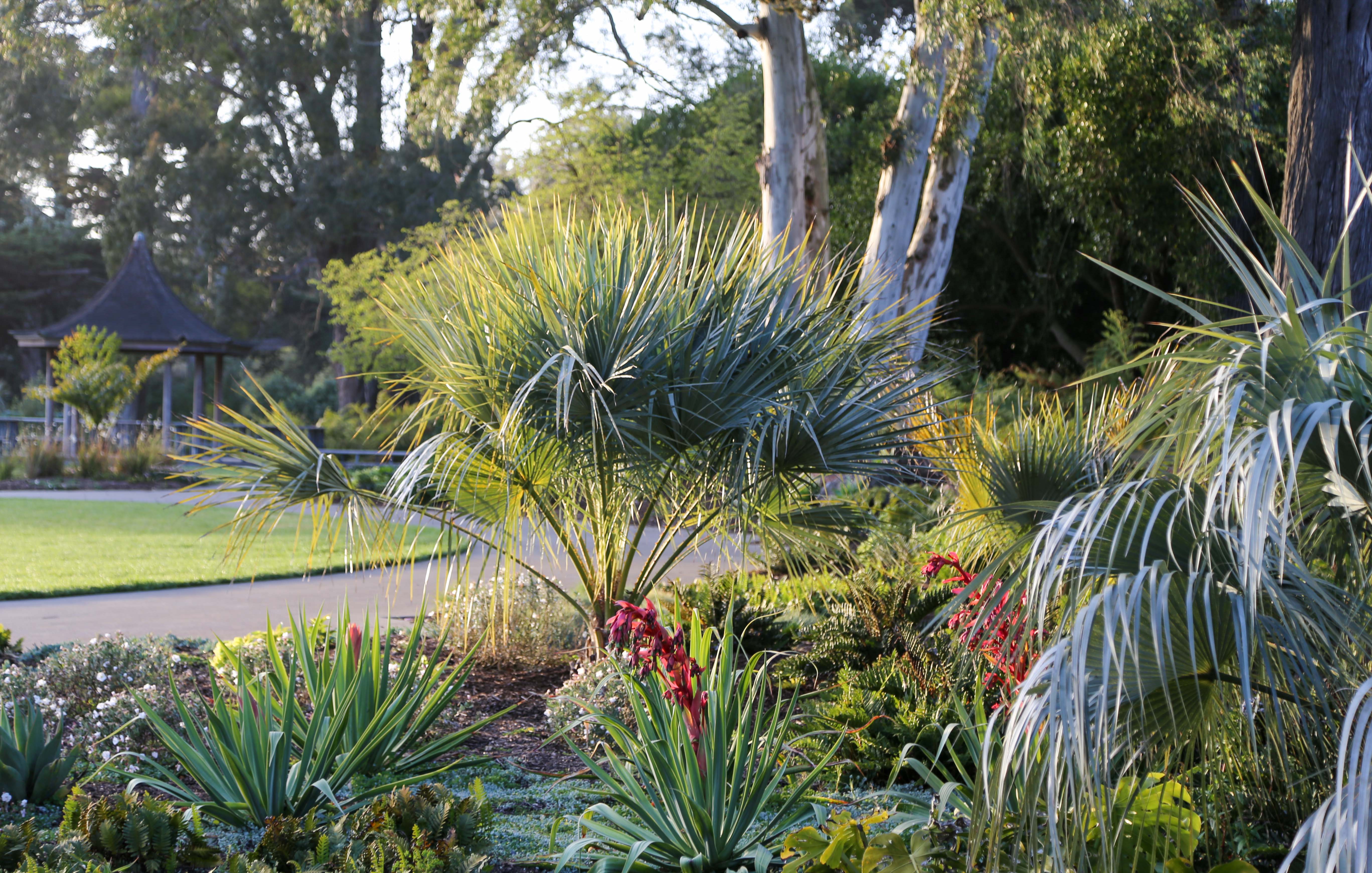 You have land!? Great!
1/4 acre +
Design Costs: $8,000+
Installation Range: Custom